The music starts to play…the doors open…and then, you are walking down the aisle, the picture of elegance in a perfect bridal veil- can't you just picture it? A veil is the perfect addition to your perfect dress!
What style do you prefer? Long and lacy? Short and sassy? Whatever your choice, your veil will add a touch of elegnace and drama. Take it from our Villa Tuscana brides!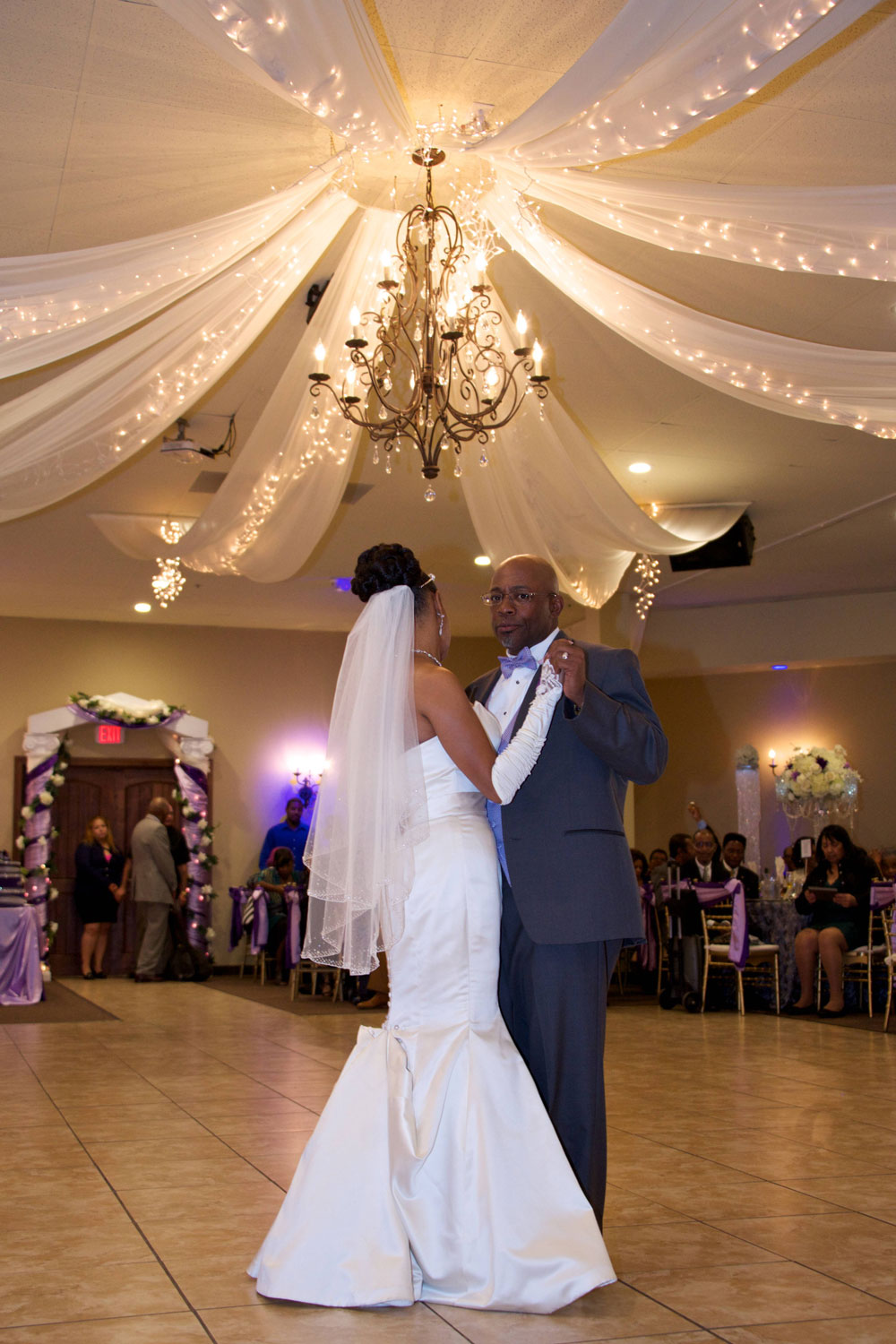 There are so many options- sparkles, lace, ribbons- too much fun!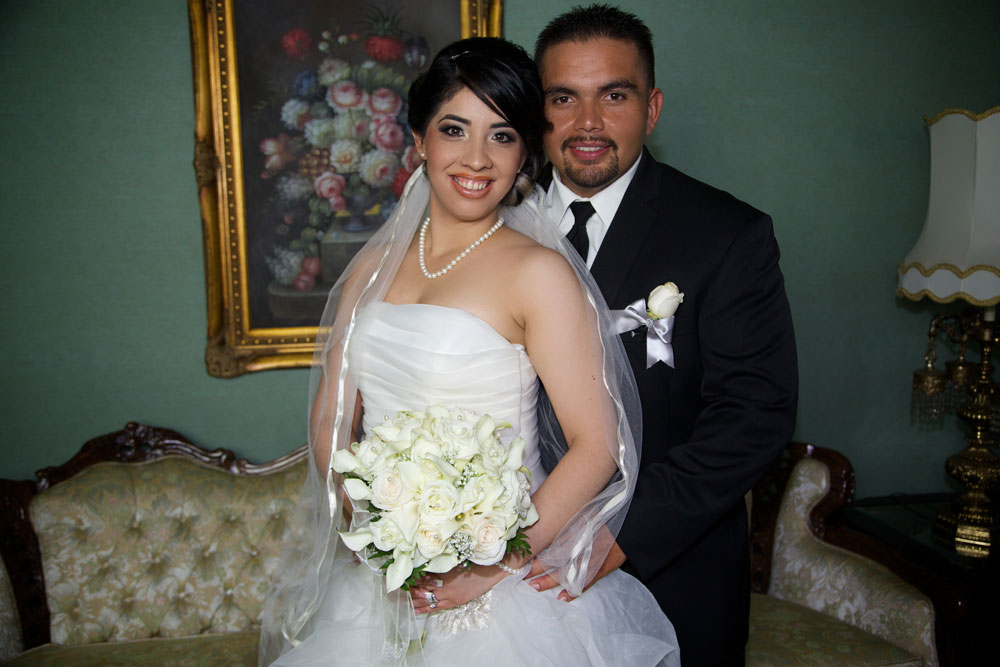 Veils are timeless, no matter what the style!
We can't wait to see your veil at Villa Tuscana!